Empowering youth to be the change on sustainability: Brasilia in photos !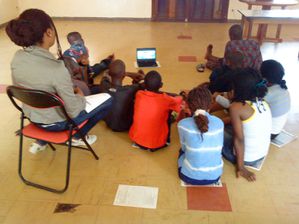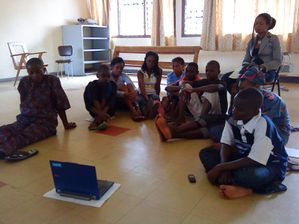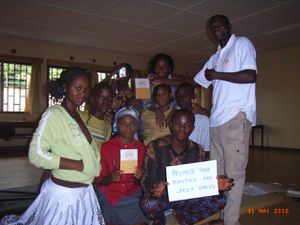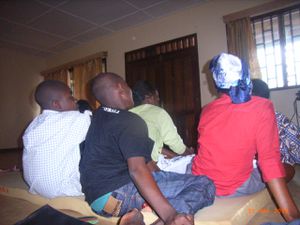 The training in Yaounde before the departure lead by the Coordinator of Vital Actions of Sustainable Development (AVD). The children were involved in the training program with a lot to learn, to share, to ask and to bring out in Brazil.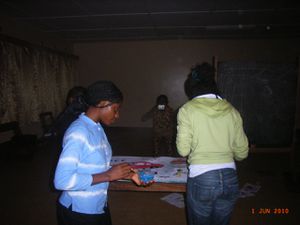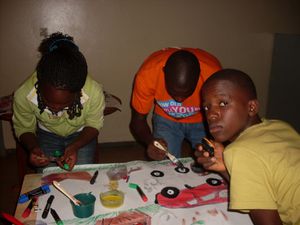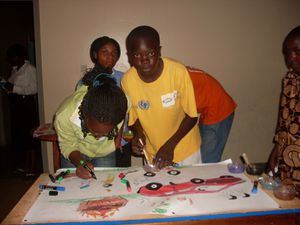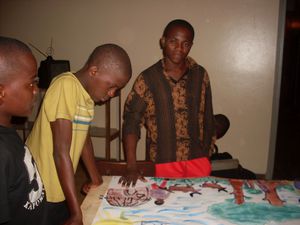 The drawing session. Children and youth realized five awesome drawings to show and explain to their fellow delegates in Brazil. The drawings were linked to the Cameroon Charter on environment and sustanaible development messages.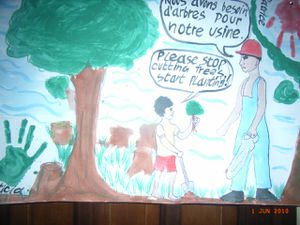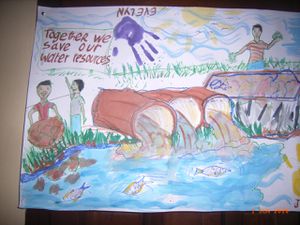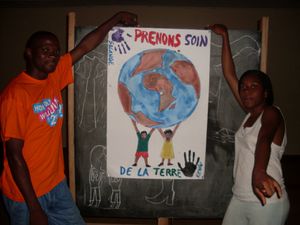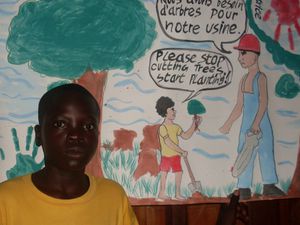 Each drawing was marked by hands of two of the youth and childern and their names. At the end they were so proud of what they did. Each drawing was also marked by a specific message: air pollution, water pollution, deforestation, etc.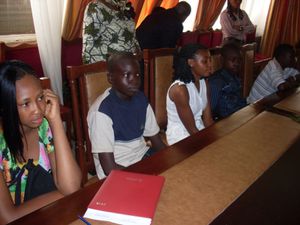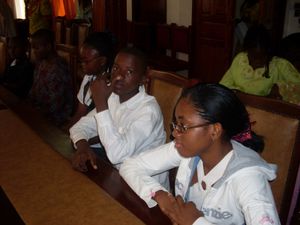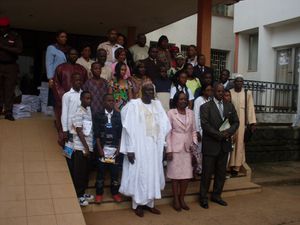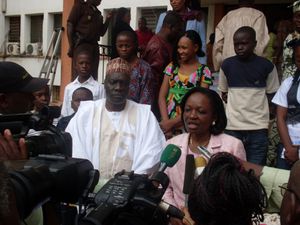 Before their departure to Brazil the Cameroonian delegates and the Coordinator of AVD were received by the Minister of Social Affairs of Cameroon during a public audience. It was a good bye and good luck event for better next results after.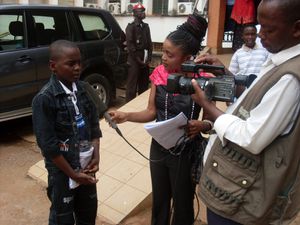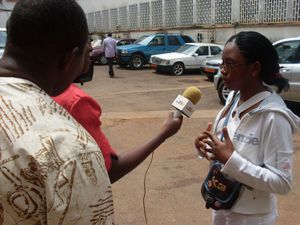 Media interviews and public talks to the journalists present during the ceremony. The delegates talked about what they are doing when involved in environmental education in Cameroon and how they will share it and learn new other skills.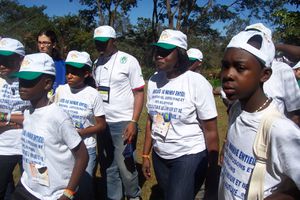 Welcome in Brazil. The arrival day and an excursion in a park.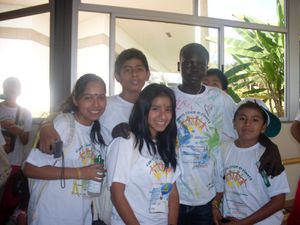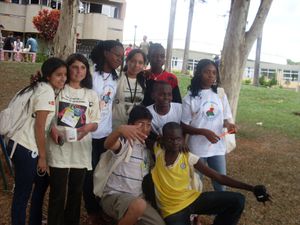 A lot of fun and networking between the Cameroonian delegates and the other coming from around the world. They learned from each of them, share their knowledge in a funny way during workshops and cultural and artistic activities.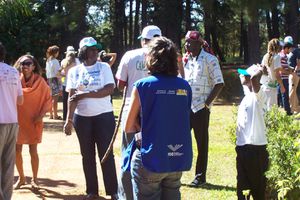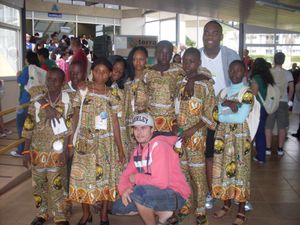 During the Conference activities in Brazil with other youth.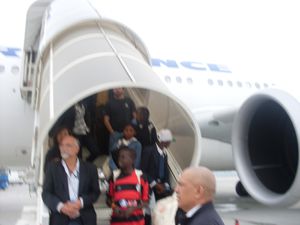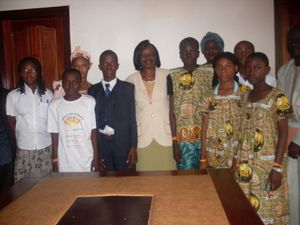 Welcome back in Cameroon and the reception by the Minister of Social Affairs. The day after the delegates were invited for a public restitution in the Ministry with media and journalists there. They also been invited as special guest at the Junior Parlement for the 2010 edition at the National Assembly of Cameroon. After the closing ceremony and party the went to their families and with in their mind one main message: share what you learned and save our planet NOW !